Formula 3 Cell Activator
Formula 3 Cell Activator® is specifically designed to help make the most of the nutrition you receive, and it helps enhance overall vitality and well-being.
What is Mitochondria?
Mitochondria are organelles known as the "powerhouse" of the cell because they produce energy for numerous biological processes.
Using Formula 3 Cell Activator give you a great addition to complement your basic nutrition daily regimen.
Key Benefits
Contains Alpha Lipoic Acid and select botanicals and nutrients.
Provides antioxidant benefits for the maintenance of good health.
Package: 60 capsules
Usage – Formula 3 Cell Activator
Summary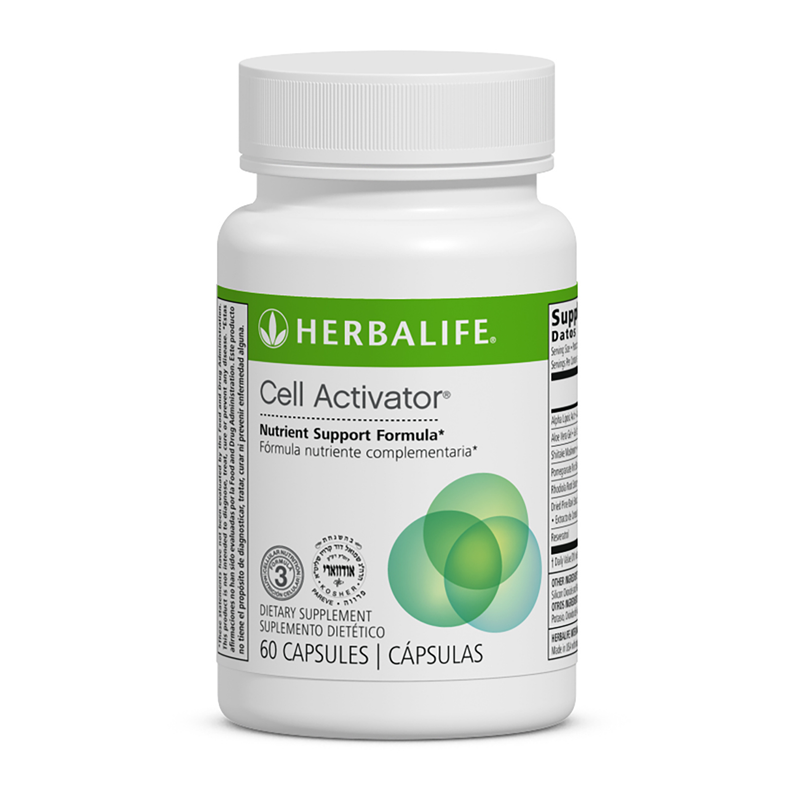 Brand Name
Product Name
Price
Product Availability