[ux_products orderby="sales"]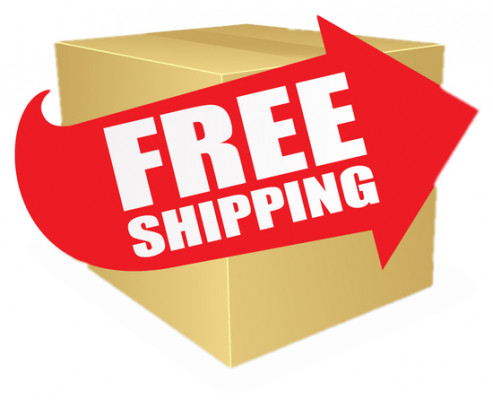 Free Shipping on all orders
Get Free Shipping on all orders and free returns to our Canada returns center! Items are dispatched from our Canada Warehouse and will arrive in 3-5 days.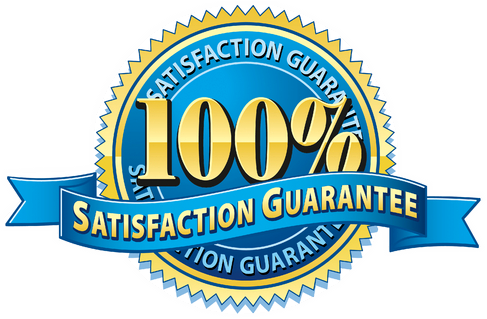 SATISFACTION GUARANTEE
If for any reason, you are not completely satisfied with any Herbalife product, you may request a refund within 30 days from the date you receives the product.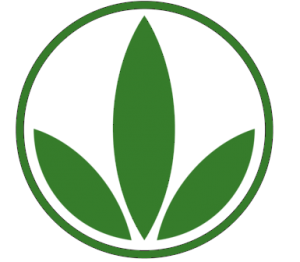 About Herbalife
For more than 36 years, our mission at Herbalife has been to change people lives by providing the best nutrition and weight-management products in the world.
Meet Rob Sladek. He's a soybean farmer, and his crops go into Herbalife® products.
The Distributor Difference: Melissa and Amy team up to achieve their nutrition goals
Meet Rosy: the heart & soul of her family and an inspiration for her community